FOP Lodge 25's "$10,000 in Gift Cards in November"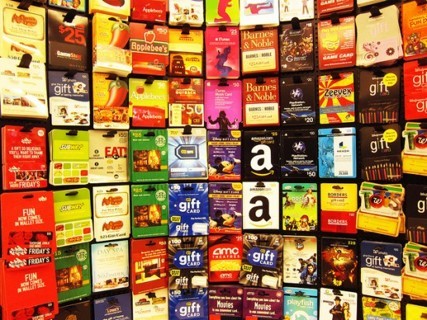 Starting November 1st and every day through till November 30th we will be raffling off a different gift card prize. Tickets are $20 and one ticket gets you in every single daily drawing. Even if you win one day, you'll still be eligible to win again in the rest of the drawings! You do not need to be present to win. Brand name cards for Amazon, Nike, Kohls, Macys, Walmart, Kroger, Lowes, Visa, Mastercard, Applebees, Outback, Longhorn, Chili's and many, many more!
Click Here
for the complete list of cards that will be raffled off.
For tickets please contact Melissa 502-637-3371 or Tim 502-627-0788
The daily drawing will be 1:00PM at FOP Lodge 25
Swiss Hall
719 Lynn Street
Louisville, KY 40217
Visit our Facebook Page for a quick video of the winners - updated daily.

All proceeds benefit our Shop With A Deputy program.
KY State Gaming License ORG-0000225