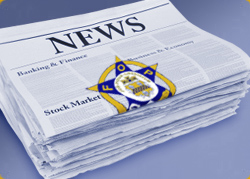 News:
Loss of a Brother
It is with sympathy and a heavy heart we at the FOP announce the passing of our fraternal brother Chief Deputy Michael Hettich. Visitation will be at Pearson Funeral Home, 149 Breckenridge Lane, Louisville, KY 40207 on Sat., Oct 25th, 4PM – 7PM, Sun., Oct. 26th, 2PM – 8PM, with the FOP Service on Sunday at 7PM The funeral will be at St. Aloysius Catholic Church, 212 Mt. Mercy Drive, Pewee Valley, KY on Monday, October 27th at 11 AM. Burial will be in church cemetery.


Event Calendar
Stay Up To Date
Check out what's coming up this month and upcoming months on our Activities Calendar.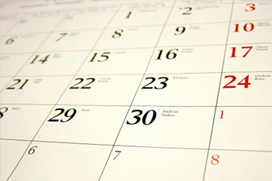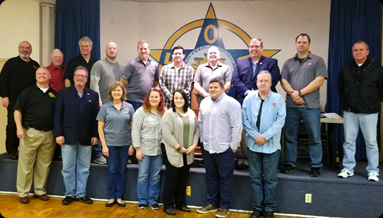 About Us
Lodge Officers
Meeting Times
Community Services
Photo Gallery
Swiss Hall

Join The Lodge
Interested in becoming a member? Our Associate Lodge, a civilian affiliate of the FOP, is always open new member enrollment...