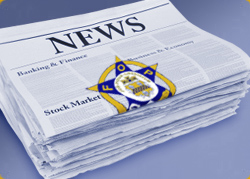 News:
Hope everyone made it through the New Year safe and sound. We'd like to report our most recent Shop With A Deputy was another huge success. To all those who volunteered many hours, to those who donated money and to those companies who helped to make this year's SWAD such a hit we owe you a big THANK YOU!


Event Calendar
Stay Up To Date
Check out what's coming up this month and upcoming months on our Activities Calendar.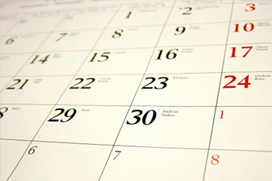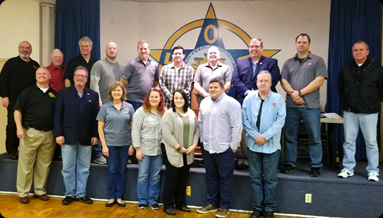 About Us
Lodge Officers
Meeting Times
Community Services
Photo Gallery
Swiss Hall

Join The Lodge
Interested in becoming a member? Our Associate Lodge, a civilian affiliate of the FOP, is always open new member enrollment...