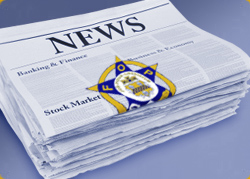 News:
WE ARE MOVING
Lodge 25 has sold Swiss Hall and is currently looking for a new home but there is a lot of stuff we don't want to move. So, Saturday December 1, 2018 from 9AM to 2PM we will be having a moving sale.
Featured items: 8 foot tables, chairs, kitchen items, office equipment, bar equipment, beer boxes, ice machine, kegarators, and much much more!
Come take a look!
Event Calendar
Stay Up To Date
Check out what's coming up this month and upcoming months on our Activities Calendar.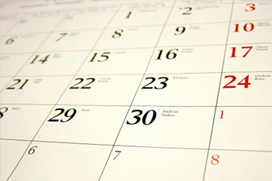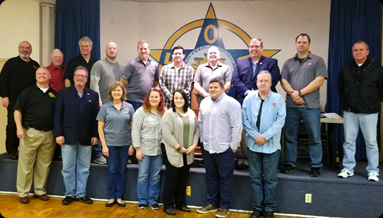 About Us
Lodge Officers
Meeting Times
Community Services
Photo Gallery
Swiss Hall

Join The Lodge
Interested in becoming a member? Our Associate Lodge, a civilian affiliate of the FOP, is always open new member enrollment...