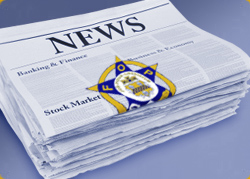 News:
Shop With A Deputy
It's that time of year! When the leaves start to fall the Lodge gears up for Shop With A Deputy. 2014's auction fundraiser will be held Friday November 7th, 2014 from 7pm to 1am. We'll have music by Griffin Torrance, plus snacks and drinks will be available. No charge to get in but we are asking you bring a gift card from your favorite store or restaurant to be donated. For every $10 gift card you will receive one drink ticket.


Event Calendar
Stay Up To Date
Check out what's coming up this month and upcoming months on our Activities Calendar.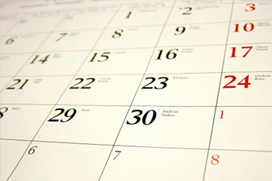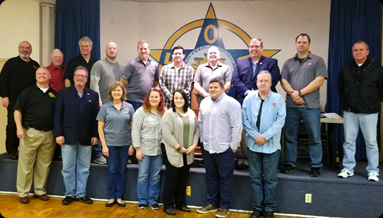 About Us
Lodge Officers
Meeting Times
Community Services
Photo Gallery
Swiss Hall

Join The Lodge
Interested in becoming a member? Our Associate Lodge, a civilian affiliate of the FOP, is always open new member enrollment...