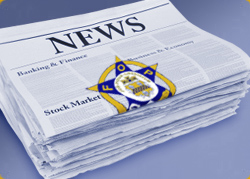 News:
Announcement
The FOP #25 Scholarship Program will award 2 scholarships worth $1000 each and the applications must be submitted by May 15, 2013. Applications can be picked up at the FOP or ask a FOP board member for more details.

Site Update
A photo gallery has been added and all the old picts that were hosted on Photobucket have been transferred over to the new gallery. Check It Out


Event Calendar
Stay Up To Date
Check out what's coming up this month and upcoming months on our Activities Calendar.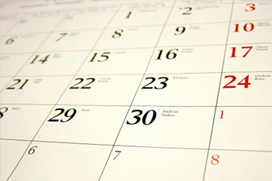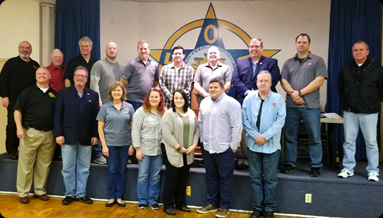 About Us
Lodge Officers
Meeting Times
Community Services
Photo Gallery
Swiss Hall

Join The Lodge
Interested in becoming a member? Our Associate Lodge, a civilian affiliate of the FOP, is always open new member enrollment...