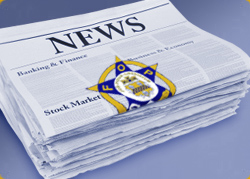 News:
Fundraiser
The Lodge is hosting a benefit for fraternal brother Norman Miracle on Saturday, March 1st. Fun starts at 7:00 and we'll have raffles, hor d'oeuvres and a cash bar.

Come out, show your support and enjoy the festivities!


Event Calendar
Stay Up To Date
Check out what's coming up this month and upcoming months on our Activities Calendar.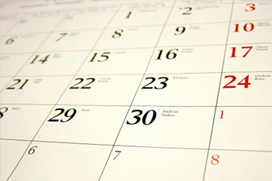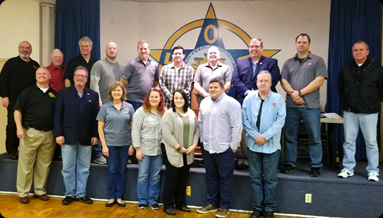 About Us
Lodge Officers
Meeting Times
Community Services
Photo Gallery
Swiss Hall

Join The Lodge
Interested in becoming a member? Our Associate Lodge, a civilian affiliate of the FOP, is always open new member enrollment...