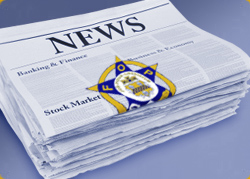 News:
Judicial Elections
The Fraternal Order of Police Criminal Justice Committee has released their endorsements for the upcoming 2014 Kentucky judicial elections. The elections will consist of a primary on May 20th and a general election on November 4th. Get out and vote for those who have supported us!

Click Here to view the endorsement announcement.


Event Calendar
Stay Up To Date
Check out what's coming up this month and upcoming months on our Activities Calendar.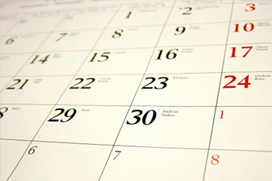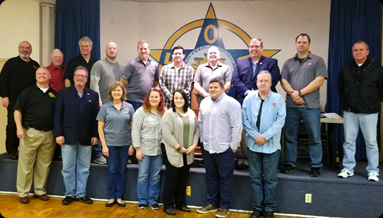 About Us
Lodge Officers
Meeting Times
Community Services
Photo Gallery
Swiss Hall

Join The Lodge
Interested in becoming a member? Our Associate Lodge, a civilian affiliate of the FOP, is always open new member enrollment...