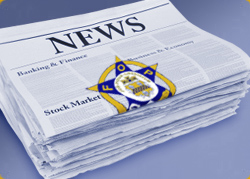 News:
Lodge 25 is Moving!
Many of you have probably heard by now that Lodge 25 has been trying to sell the Swiss Hall. Good news! We have a buyer and while we still have a few months of paperwork and legalities to sort through we are confident that we will be able to move forward on the sale. Due to the impending move we will not rent the Swiss Hall until further notice. No news yet on a new location, stay tuned!

Event Calendar
Stay Up To Date
Check out what's coming up this month and upcoming months on our Activities Calendar.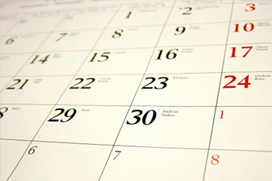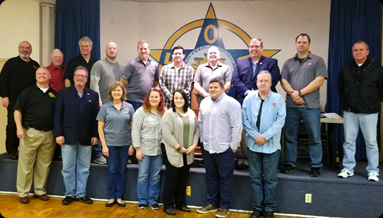 About Us
Lodge Officers
Meeting Times
Community Services
Photo Gallery
Swiss Hall

Join The Lodge
Interested in becoming a member? Our Associate Lodge, a civilian affiliate of the FOP, is always open new member enrollment...