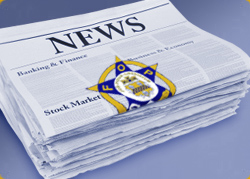 News:
FOP Car Show
May 10, 2014 - Here at the Swiss Hall. Registration is from 9AM to Noon and only $15. Awards will be presented at 2PM. There will be food, music, a cake walk, adult beverages, and of course: trophies! All proceeds will go to our Shop With A Deputy charity.
Click Here for more information, a printable flyer and about our sponsors.


Event Calendar
Stay Up To Date
Check out what's coming up this month and upcoming months on our Activities Calendar.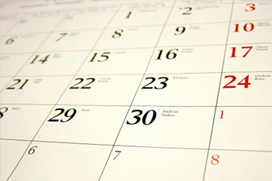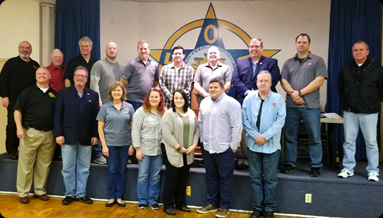 About Us
Lodge Officers
Meeting Times
Community Services
Photo Gallery
Swiss Hall

Join The Lodge
Interested in becoming a member? Our Associate Lodge, a civilian affiliate of the FOP, is always open new member enrollment...